Welcome to my humble storytelling grove.
I'm R.M. Prioleau, award-winning Fantasy author. My books have been enjoyed all by readers of all ages. I write a variety of fiction, including high fantasy, epic fantasy, LitRPG, and classic sword & sorcery books. If you're looking to escape to a world of Dragons, magic, and fantastic adventures, then my books are certainly for you!
I'm a geek, gamer, and lover of all things role-playing. Similarly, I enjoy telling stories that take readers into a world of fantasy and adventure. Many of my fantasy stories are inspired by role-playing games I've played, including tabletop and video games. As a result, my game characters' backstories inspired me to expand on their lives further through my various book series. It has been a fun and exciting journey, becoming closer with these characters, as well as meeting new ones.
My characters are diverse, quirky, and fun, much like their stories. Likewise, each character has a purpose in their adventures, as well as trials they must face. As a writer, it is my goal to take you along for the ride and experience the character's adventure right beside them. I intertwine all of my stories in one massive world. As a result, you will discover many crossovers throughout as you read my books. Since each book series provides an entry into the world, there is always something unique to learn as you delve deeper into the story.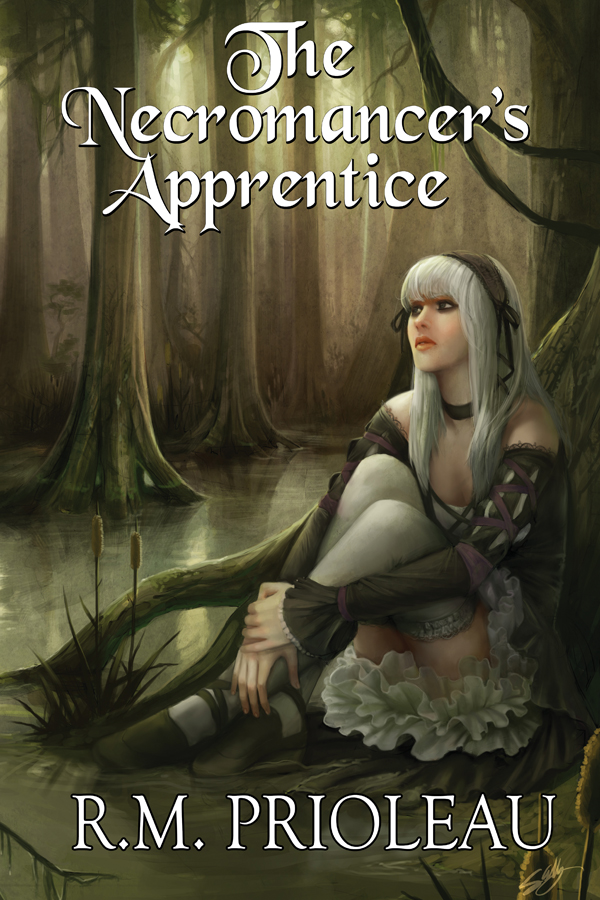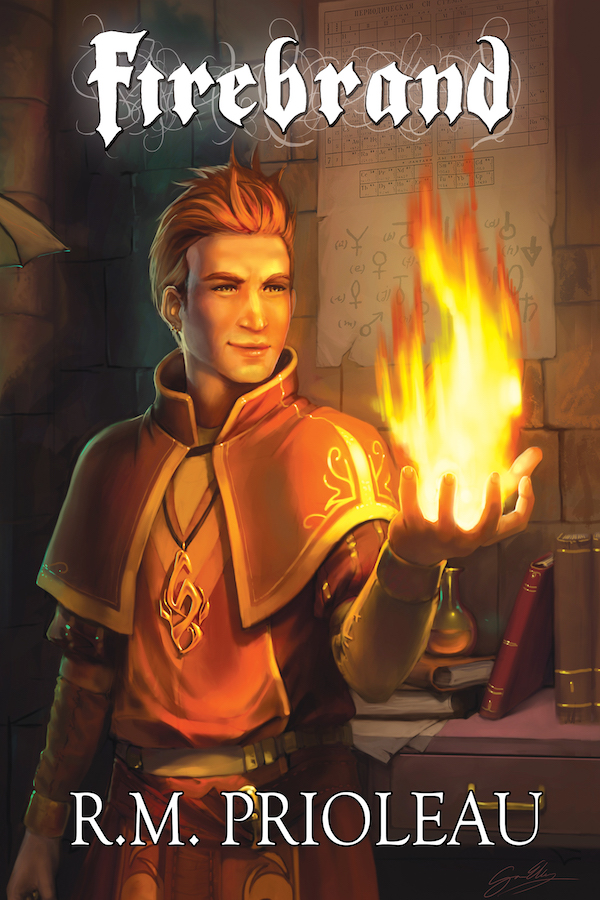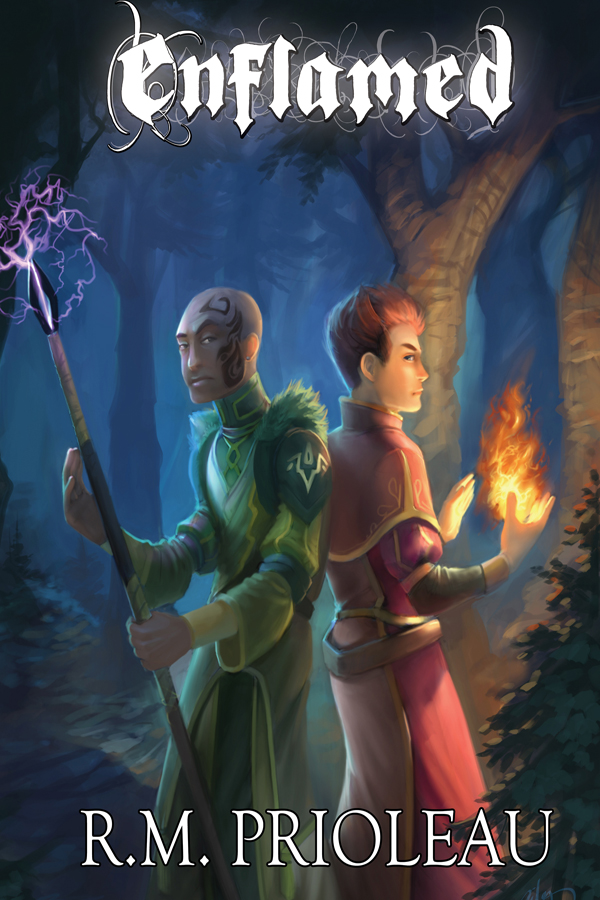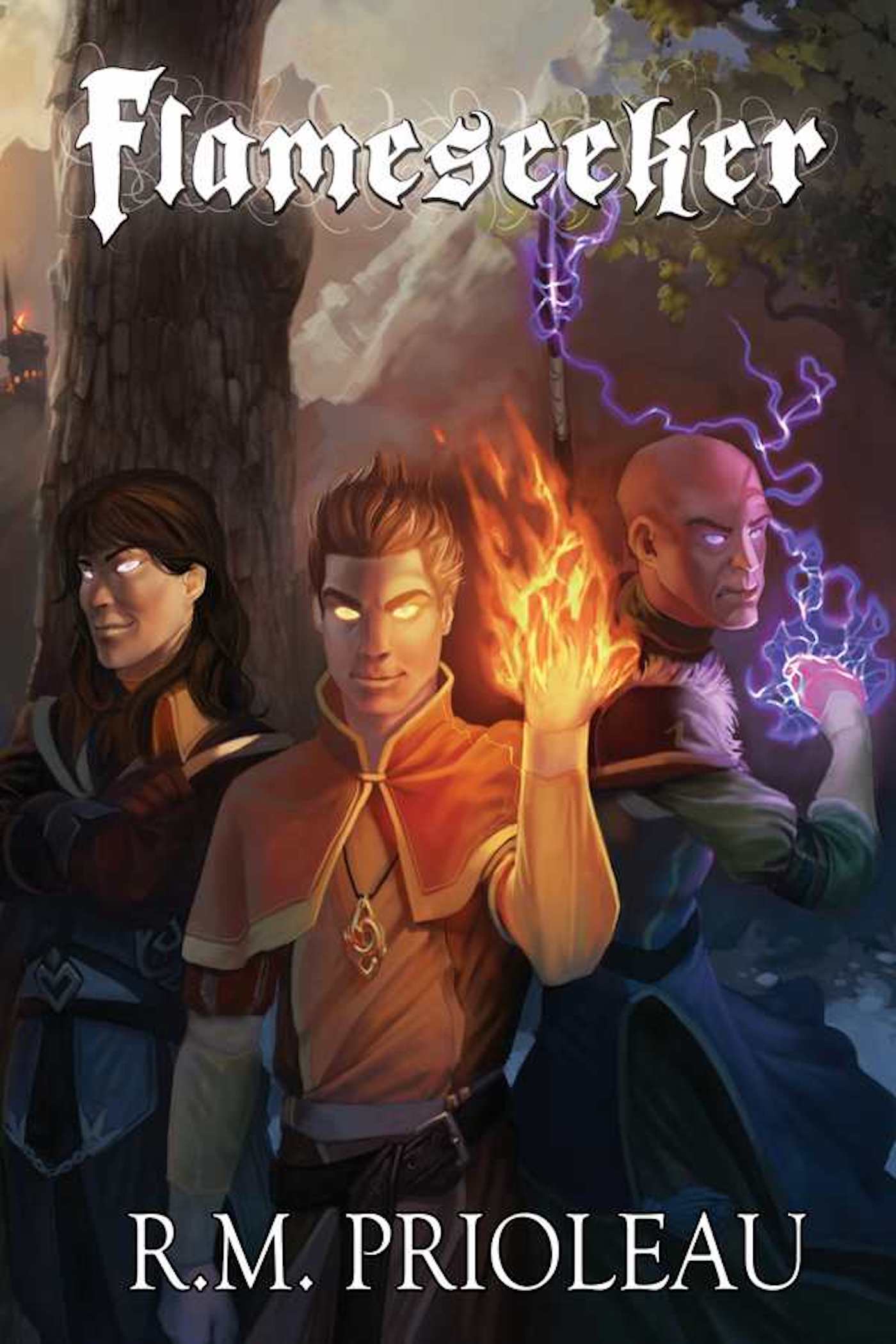 Are you looking for an escape? Welcome to Exodus—my massive fantasy storytelling world that's full of surprises, mysteries, and more. Enter my world and join me on the epic adventure! A new story awaits. Check out my books and embark on your next journey!
Thanks!
R.M.
Award-winning Fantasy Author
FICTION | FANTASY | SWORD & SORCERY | FANTASY ROMANCE | FANTASY AUTHOR | LITRPG | GAMELIT | TABLETOP RPG | MAGIC | DRAGONS