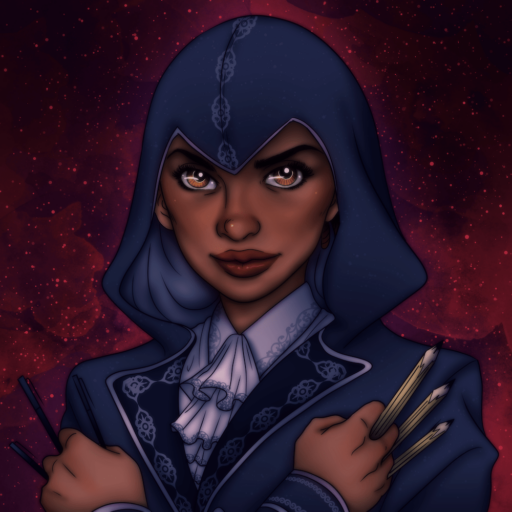 R.M. Prioleau
is a game developer, web programmer, and artist by day; and a dangerous writer by night. Since childhood, R.M. has continued exploring new methods of expanding her skills and creativity while delving into the realm of literary abandon.
Besides leveling up, RPing in MMORPGs, or indulged in the latest old school fighting games and RPGs, R.M. is hard at work advocating for great literacy movements and non-profit organizations.
You can use the contact form to send a message. R.M. loves receiving emails from readers and fans, and will try to respond to all of them in a timely manner.You can also follow R.M. Prioleau on various social media platforms like Facebook, Goodreads, and Bookbub and stay up to date on new book releases, event appearances, and more.
<! -- container -->