R.M. Prioleau writes a wide variety of epic fantasy and classic sword and sorcery books for readers of all ages. If you're looking to escape to a world of Dragons, magic, and fantastic adventures, then your adventure starts here!
Each series is connected to one world, so every book is a new entry into a different part of that world.
All of R.M. Prioleau's books are available at major retailers and public libraries in print, ebook, and audiobook. You can also purchase R.M. Prioleau's entire catalog directly from Chikara Press.
MEDIA/LICENSING INFORMATION FOR R.M. PRIOLEAU'S BOOKS
For media, licensing, and foreign rights inquiries, please contact Chikara Press.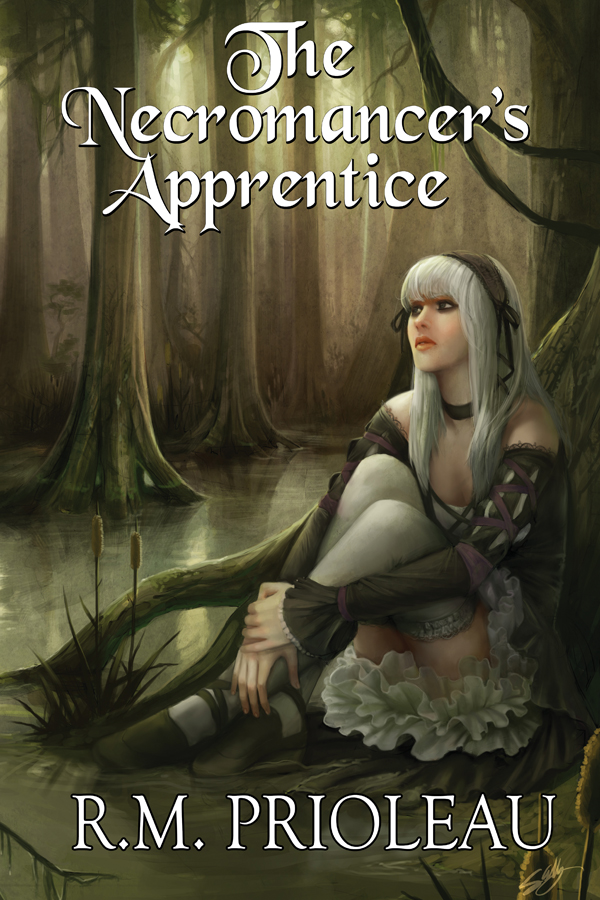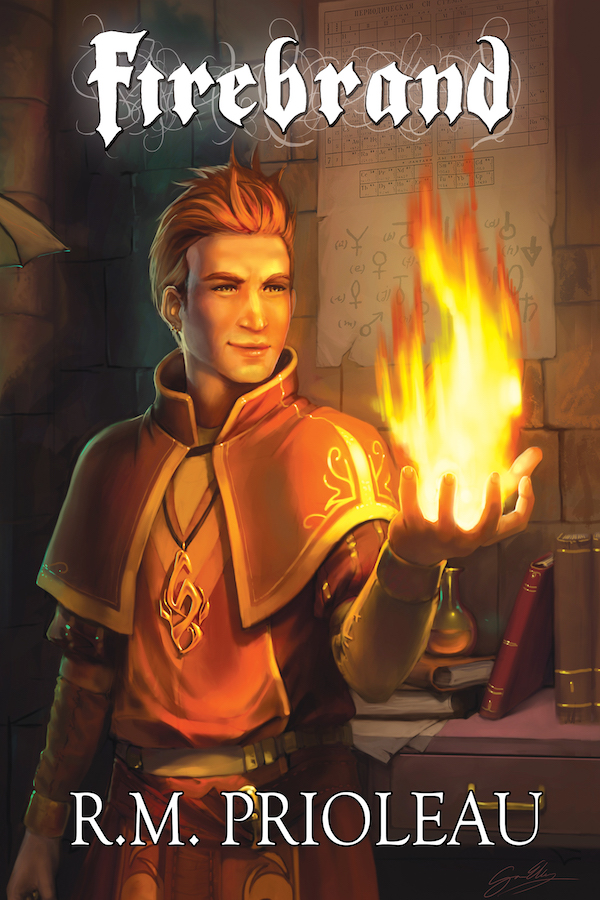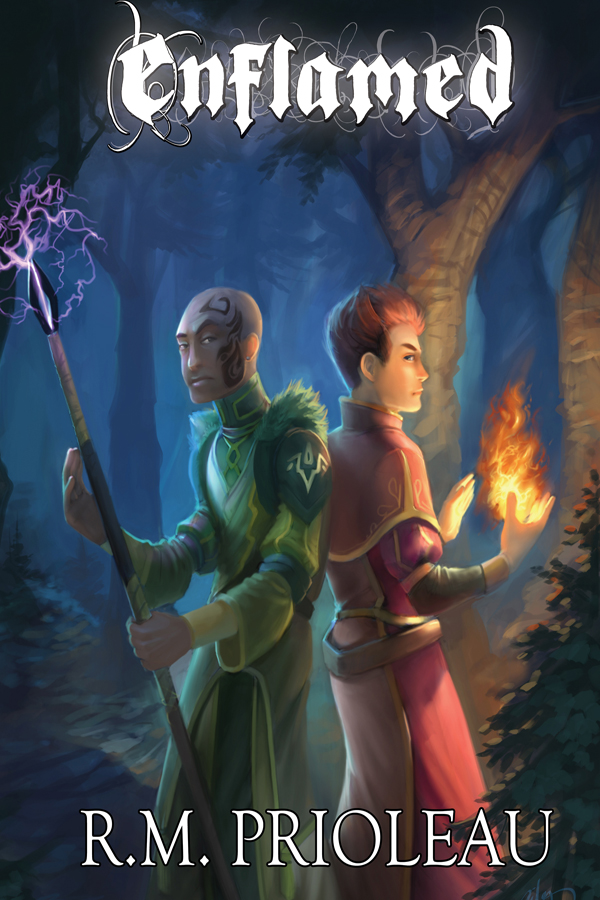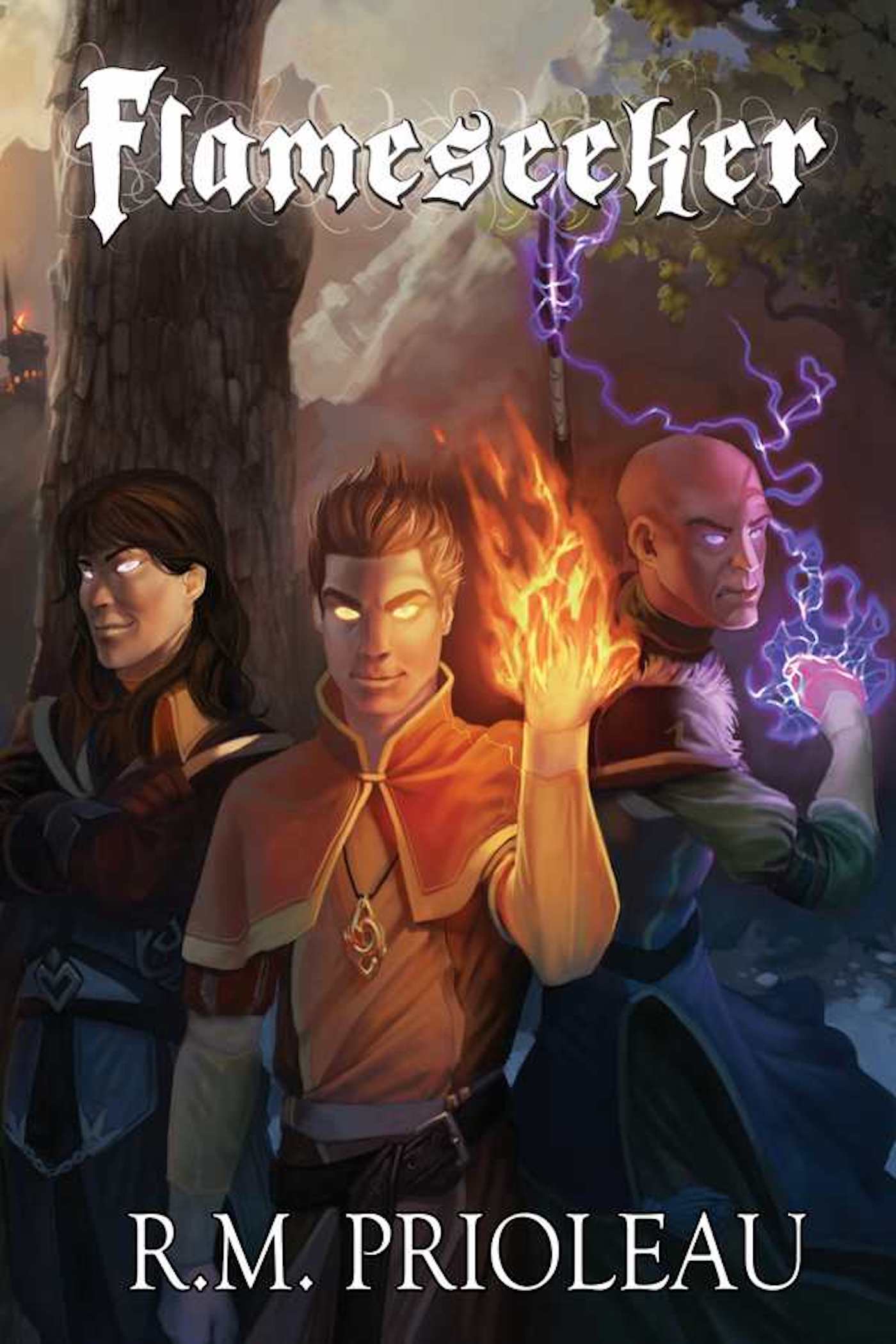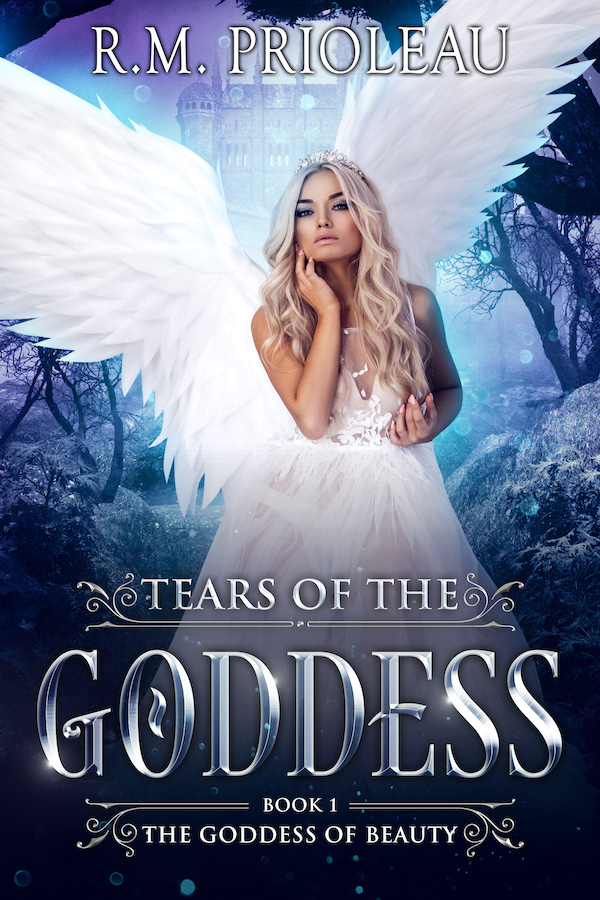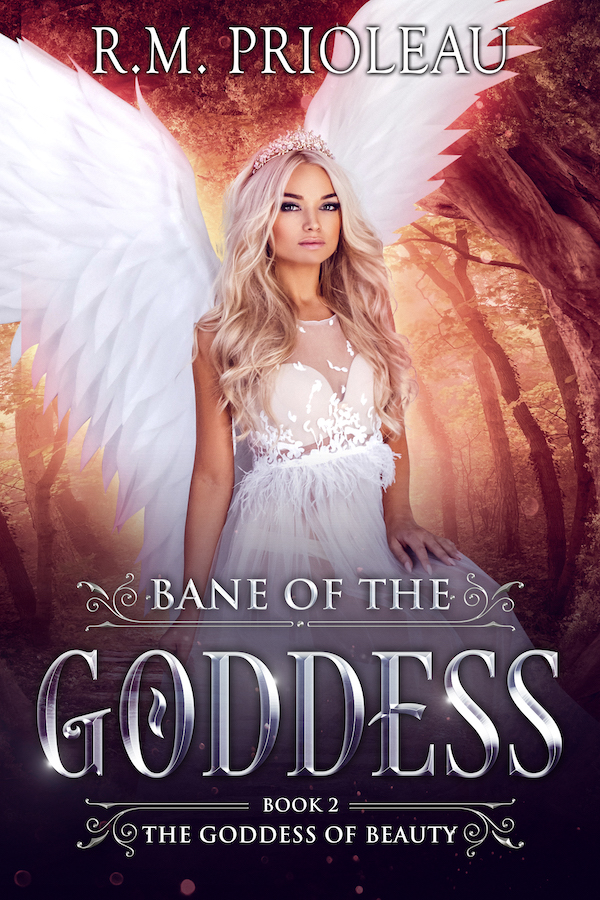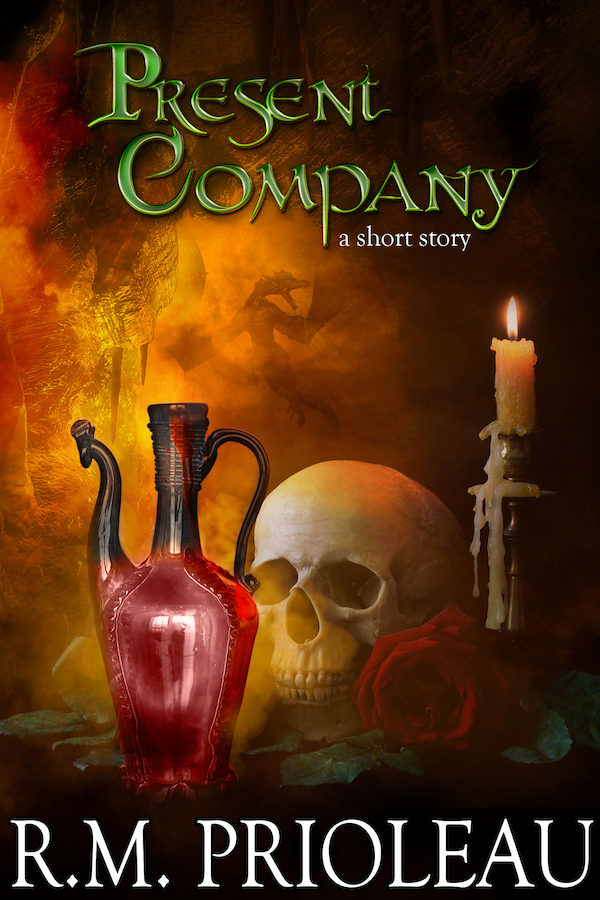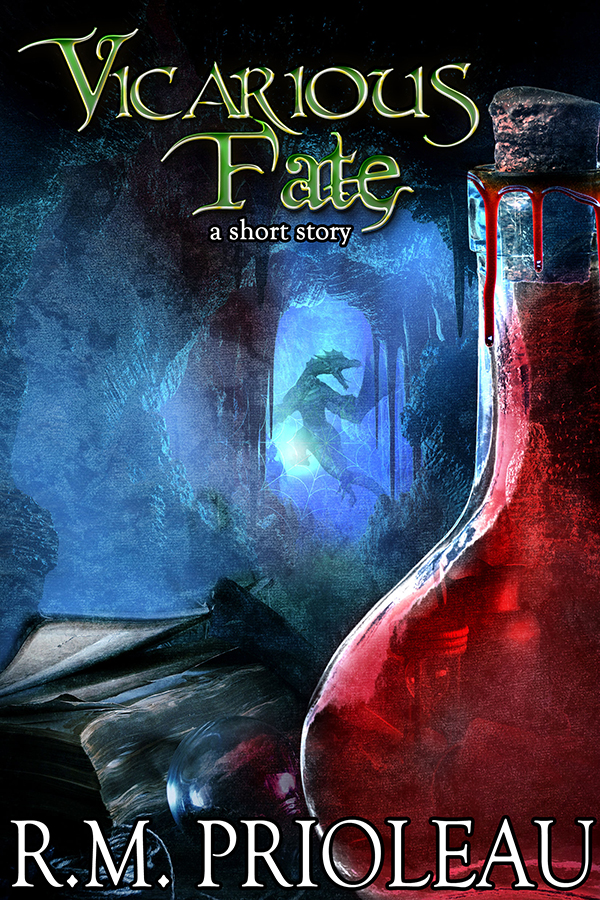 Already Obtained My Books?
If you have obtained my books from unapproved sites or retailers, and have enjoyed reading them, please consider making a donation. Writing epic, compelling stories is hard work for an author. Your support is appreciated!